Pasta Prayer
Give us this day our daily taste.
Restore to us soups that spoons will not sink in and sauces which are never the same twice.
Raise up among us stews with more gravy than we have bread to blot it with.
Give us pasta with a hundred fillings.
Robert Farrar Capon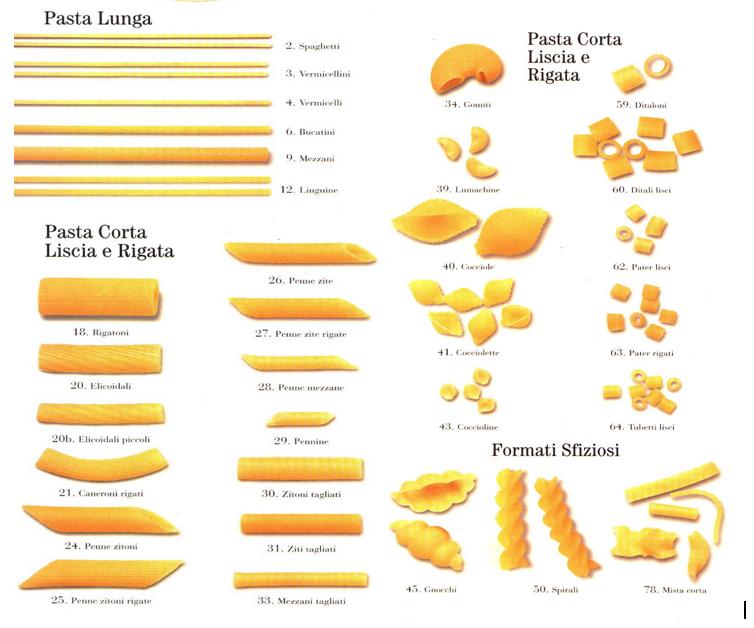 Today is world pasta day! We'll celebrate with a big bowl of penne and a big thank you to all the Italian men and especially women who made pasta what it is today!
Habt ein wunderbares Wochenende!
Heute ist Weltnudeltag! Wir werden mit einer großen Schüssel Penne feiern und danken allen italienischen Männern und vor allem Frauen, die Pasta zu dem gemacht haben, was es heute ist!
Have a wonderful weekend!
the most amazing book on Italian food I ever read:
http://www.amazon.de/The-Delizia-History-Italians-Their/dp/0743278070/ref=sr_1_6?ie=UTF8&qid=1382107828&sr=8-6&keywords=history+of+italian+food
how to make fresh pasta:
http://www.youtube.com/watch?v=c2yQVROymd4
the best pasta art:
http://www.pinterest.com/mbgardens/pasta-art/